Swimming Pool Chemicals
We can also provide your chemicals you might need to keep your pool looking great. We keep a large stock of the most common chemicals used and if we don't have what you need we can surely get it for you.
We can supply and deliver in the Hampshire area normally within 5 working days if the product is in stock.
We keep in stock pool chemical testing tablets for both lovi-bond and palintest photometer machines. We can also send your machine away for calibration and lend you one whilst yours is away.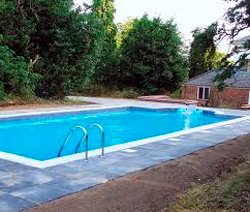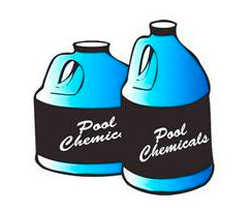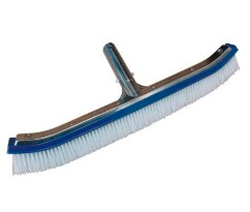 Swimming pool chemicals, swimming pool chemicals chlorine by Complete Maintenance Services covering all areas in Hampshire including Southhampton, Portsmouth, Eastleigh and all the other surrounding areas. Swimming pool chemicals, swimming pool chlorine, swimming pool chemicals Southampton, swimming pool chlorine Portsmouth, swimming pool chemicals Eastleigh.